February is here already, and February means just one thing at SHOP - Valentine's Day! Yes, yes we can hear you all moaning on about the commericalisation of the thing, but we don't think there's anything wrong with celebrating a day dedicated to LOVE! Love of all kinds too of course, not just the sloshy romantic stuff!

So, for that reason, SHOP will be celebrating by turning SHOP into a tunnel of love - more below and other events too!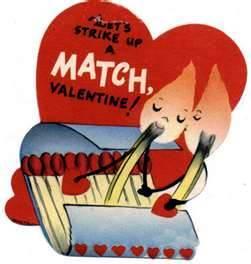 EXHIBITION

The Sound of the Life of the Mind

By Brett Atkinson
February 1st - 28th
SHOP's new-look Art Space is kicking off it's new programme of month long exhibitions with an exhibition of some of the latest work from Brett Atkinson (Bi-a-click-of-Paint).
EVENT
VALENTINE'S DAY AT SHOP
!
11AM - 6PM
SHOP is a fan of all things lovey-dovey, so all day at SHOP on the 14th Feb, we will be emanating love-vibes towards you all with smoochy music and heart-shaped chocs, come along for a love-in!
YOUR ART HERE!
SHOP's new arrangement of the Arts Space means we're looking for artists to exhibit for free for a month at a time, if this sounds like you go here for some more info and then get in touch!